Is an archive of artists' homes and studios around the world.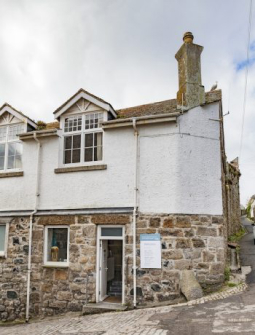 It's a collective effort with contributions from friends, and we welcome and appreciate any contributions to the list as we continue to update it.
There are many ways of learning and traveling. We found that we navigated towards destinations where we gain insight into our own time by transcending ourselves and experiencing other people's lives in different times in history.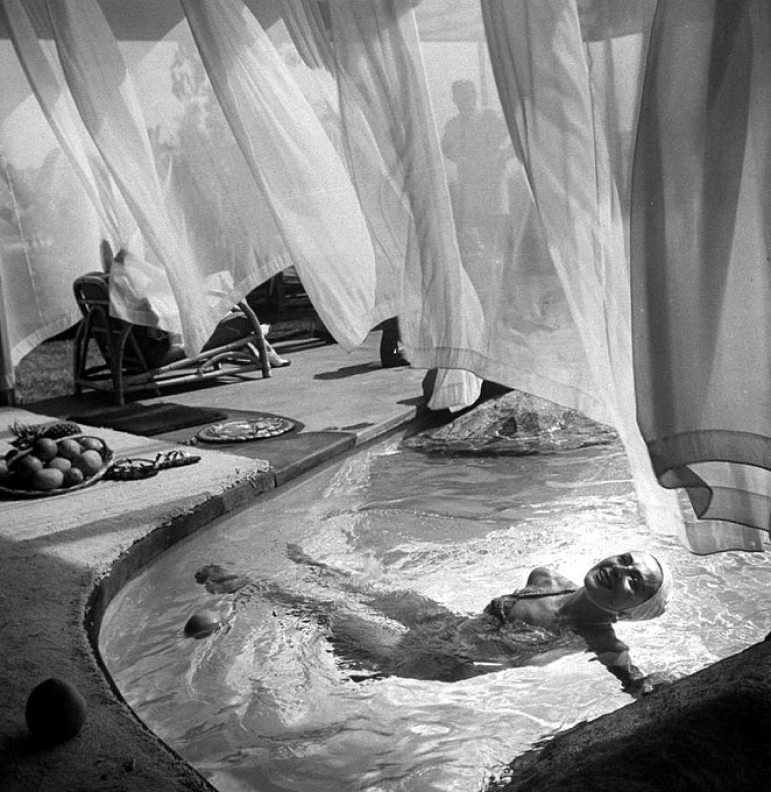 Whether it's Georgia O'Keffee's home and studio in the desert in New Mexico,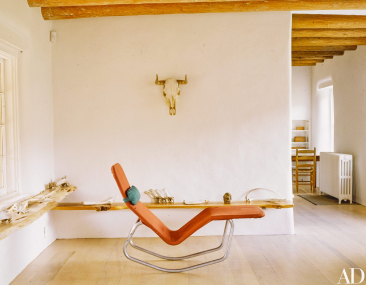 the Eames's modernistic home in the hilly sides of LA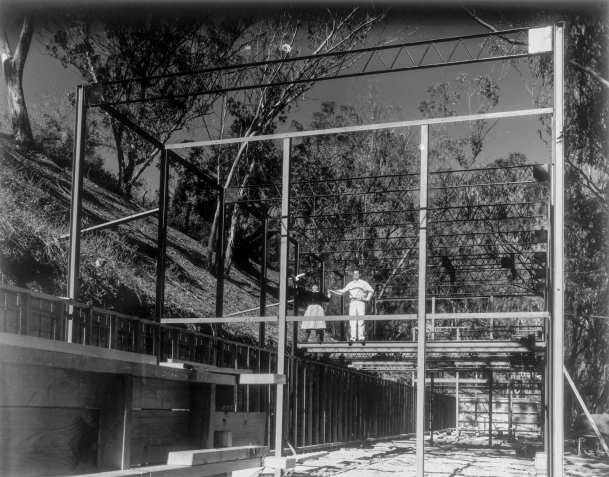 or Philip Johnson's The Glasshouse in Connecticut,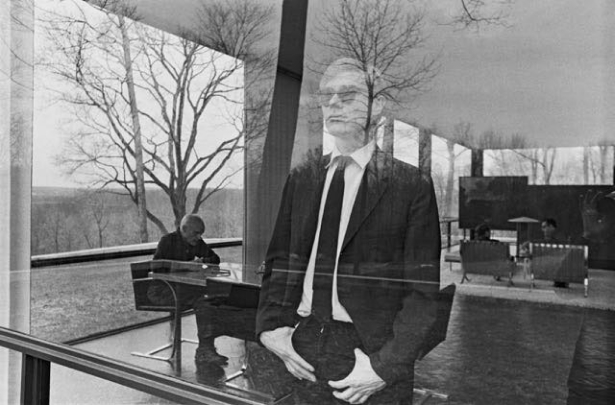 we learn from the places we visit. We are fascinated by their life work, the aesthetics and details of their places, the philosophy they lived by and the conversations we imagined they had with like-minded artists and friends.